Question: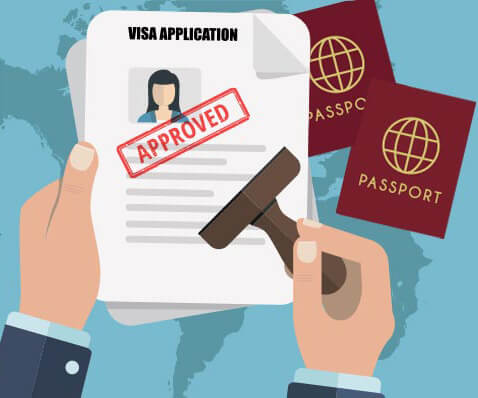 Iran embassy is far from my home town. Is it possible to receive my Iran visa via mail service?
Answer:
Of course, You can receive Iran visa through the mail. The Iranian embassy will mail the visa to where you live upon your request. You just need to make a phone call to the Iranian embassy and ask them about the documents you need to send them.
Moreover, you can also collect your visa at your entry airport in Iran. Notice that the Iran visa will not be issued at Iranian land borders.
Here are some useful links: